Automation solutions for shopping malls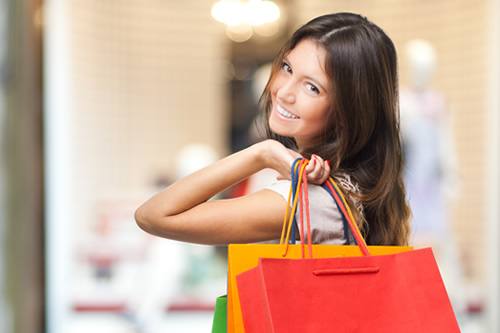 Transparent building costs

Ideal presentation of merchandise

Highest customer satisfaction

There are many good reasons for going shopping and visiting the various shopping centres: having a good day, commemorating a resolved issue, taking it easy or relaxing. Create the most convenient shopping centre of your region and become the number one for your customers.

Automation systems by DIGICONTROL contribute to the ideal presentation of merchandise and high customer satisfaction. Furthermore, the building costs are transparent.
Benefit from our competencies! We are at your disposal for questions about the automation of shopping centers and retail.
Take advantage of our expertise!
For all questions, starting with the planning, implementation, optimization and support of your buildings, you have only one contact person:
Not found the right one yet?