The focus of modern buildings is on the human being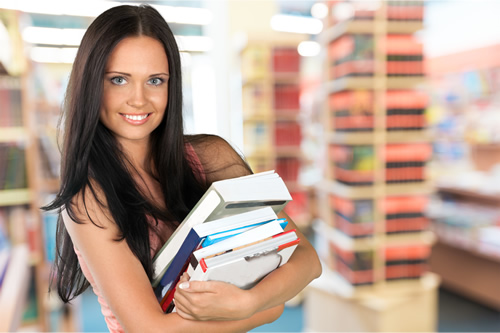 Optimum learning conditions
Investment protection
Sustainability
The human being is the focus of modern automation systems as we live, work and learn in automated environments. If the conditions are pleasant, the teaching and learning abilities and the performance increase tremendously. Energy-efficient automation systems create a comfortable environment in consideration of variable occupancy rates and times. DIGICONTROL provides all tools and modules for operating rooms and halls energy-efficiently and cost-effective. By doing so, budgets can be used for learning aids instead of energy.
DIGICONTROL provides the highest quality and maximum energy efficiency through DIGICONTROL building automation solutions in schools, universities and research facilities.
Take advantage of our expertise!
For all questions, starting with the planning, implementation, optimization and support of your buildings, you have only one contact person:
Not found the right one yet?