Solutions for hospitals and care facilities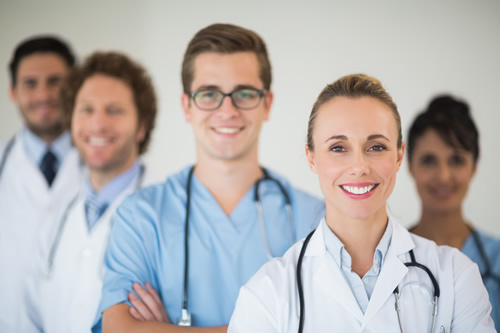 Maximum efficiency Hygiene Barrier-free operation
The automatisation of hospitals and care facilities is a particular challenge. All kinds of requirement profiles have to be taken into consideration, stretching from the administration to the operating rooms and intensive care. The focus lies on efficiency, safety, hygiene and barrier-free operation. DIGICONTROL with its various functional and integration modules provides a comprehensive automation system which is ideally suitable for complex requirements like that.
Have a look and convince yourself: DIGICONTROL has over 40 years of expertise in the field of building automation and has numerous references in the field of hospitals and care facilities. Please do not hesitate to get in touch with us if you have any questions.
Take advantage of our expertise!
For all questions, starting with the planning, implementation, optimization and support of your buildings, you have only one contact person:
Not found the right one yet?